Celebrate 20 Years of Drupal with DrupalFest and DrupalCon!
Submitted by kristen on Thu, 04/08/2021 - 00:21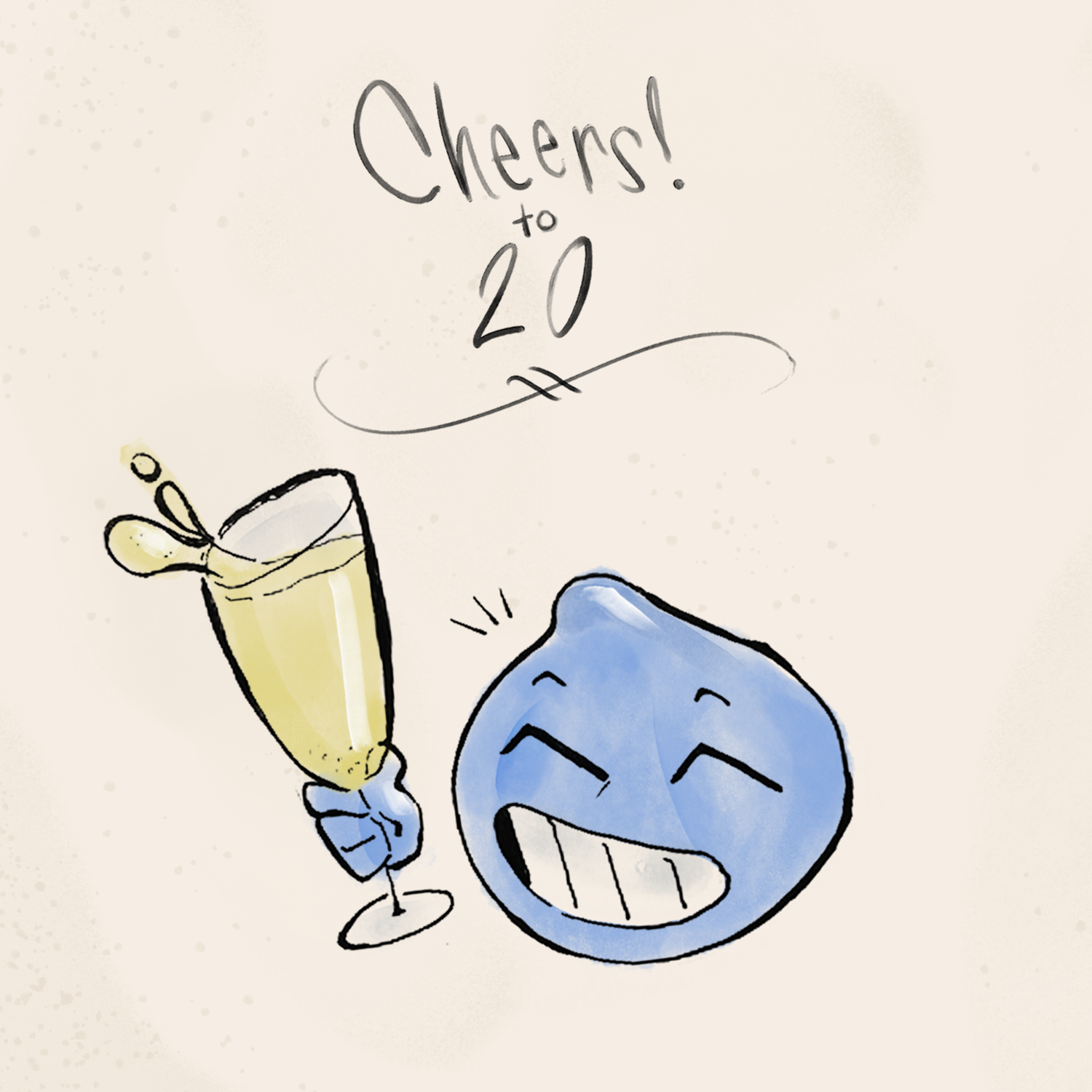 Image credit: Aaron Deutsch
If you use Drupal at all, you've probably already heard that 2021 is Drupal's 20th anniversary! Pretty cool. :) Check out wikipedia to see Drupal's initial release by Dries Buytaert was January 15, 2001.
In honor of Drupal's 20th year, DrupalFest is this month which is built around the popular DrupalCon North America event. Due to the pandemic, DrupalCon NA is online again this year, but this allows for a more unique content and contribution event model. The events are spread out throughout the month of April to allow for more participation and better integration into everyone's schedule. Hope to "see you" next week at DrupalCon or at one of the Drupal summits!
Speaking of summits, yesterday was the Drupal Community Summit which was fantastic. The big silver lining to virtual events is people from all over the world can join. We had folks from many different countries at the Community Summit including Scotland, India, Taiwan, Canada, Serbia, Germany, Suriname, United States, Japan, South Africa, Brazil, Switzerland, Nigeria, England, Pakistan, and more. We thought it would be cool to map out the participants.
Big thanks to the community organizers (Alanna Burke, AmyJune Hineline, Andrew Olson, and Miro Michalicka) and the Drupal Association organizers (Karlyanna Kopra and Ann Weller) for such a well-run Community Summit. And, special thanks to Rachel Lawson for co-facilitating a roundtable on local communities and speaker compensation. Last by not least, thanks to the community members who participated, especially anyone *new* to the community. It was a lot of fun!
As part of DrupalFest month, I challenged myself to do "A Drupal A Day". Meaning, that each day in April, I'll do something, no matter how small, related to Drupal. I was happy to see that at least two other community members took up the challenge themselves. Hussain Abbas is writing a blog post every day, and Baddý Breidert has been doing a variety of things including working on a Decoupled Menu Initiative keynote. You can follow along by watching the #ADrupalADay tag on Twitter. And please feel free to join us! :)
To help get you inspired, here are some things that you could do during DrupalFest and beyond. Have some more ideas? Send me a message on Twitter, and I'll add them to this list.

Enjoy April's DrupalFest
This month is packed full of great events you won't want to miss. And, you can also add your own events for even more DrupalFest fun!
Contribute to Drupal
Whether it's Drupal core or a contributed module, theme, or distribution, there's always something to work on. And remember, you don't have to know how to code to help!
Do Something Creative
Tech doesn't just have to be a bunch of code. Let's have some creative Drupaly fun!
Sponsor Drupal Work
Money makes the world go 'round whether we like it or not. Your generosity is always needed! There are many ways to sponsor Drupal work:
Promote Drupal
Shout Drupal from the rooftops using your own social media platforms, and amplify organizations and people in the Drupal community who are doing the ongoing work of improving Drupal.
Making Tech More Inclusive
While you are here, let's stop a moment to think about what we can do to help improve diversity, inclusivity, and equity in tech. Here are but a handful of organizations doing important work.
More Contribution Resources
More Ideas from the Drupal Community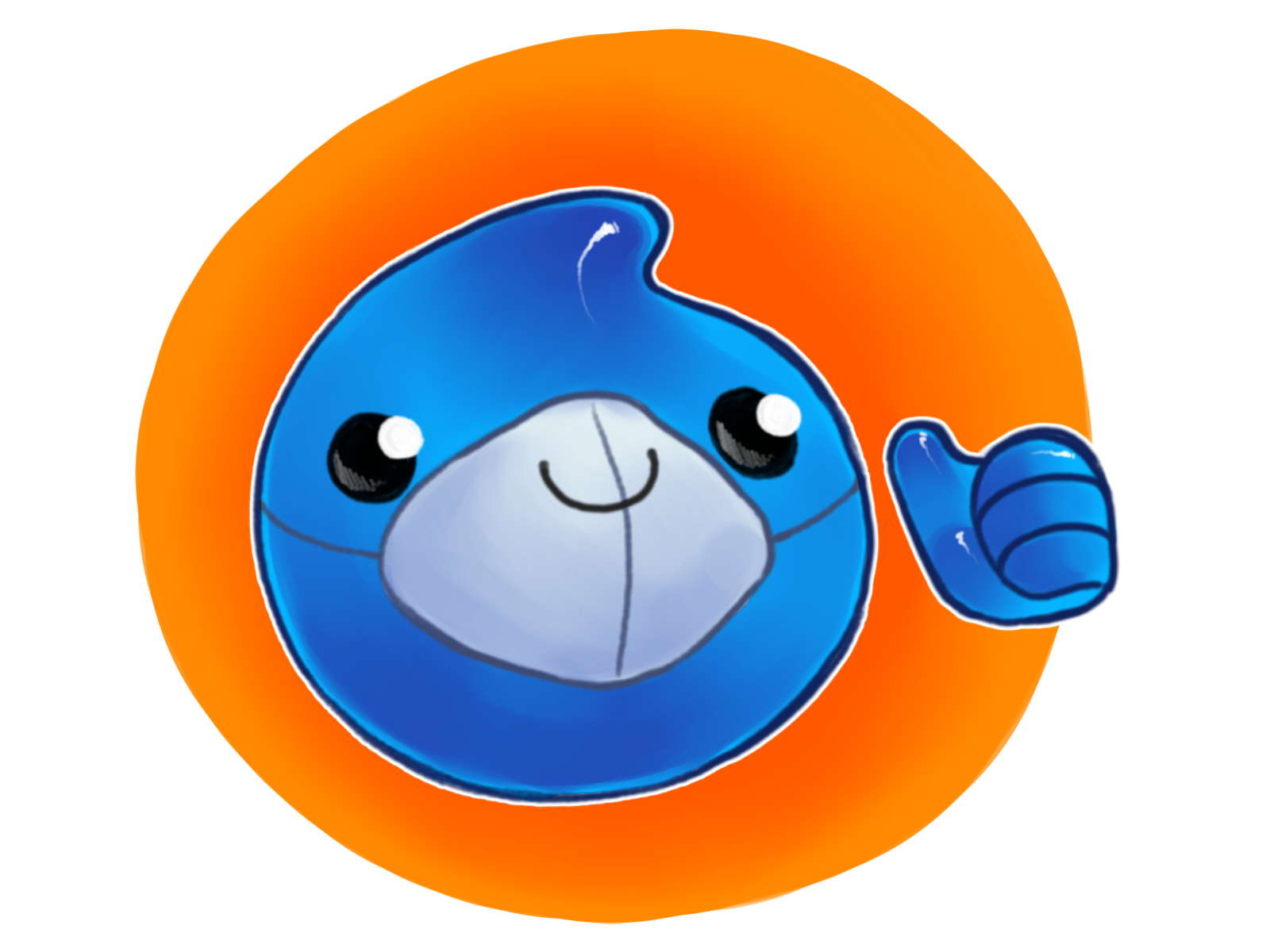 Image credit: Aaron Deutsch
Apologies, my old website is still on Drupal 6 and looks particularly bad on mobile. I have started playing with the migration to Drupal 9 and hope to be done fairly "soon". :) Please ignore the cobbler's old shoes for now, thanks!
This is a featured content block that has been configured to show blog nodes with terms SEO or Drupal SEO by the author kristen. It shows random list of 20 results in the block and 30 results on the more page.