Upgrading your site to Drupal 9? Check out these DrupalCon Global sessions!
Submitted by kristen on Wed, 07/01/2020 - 00:05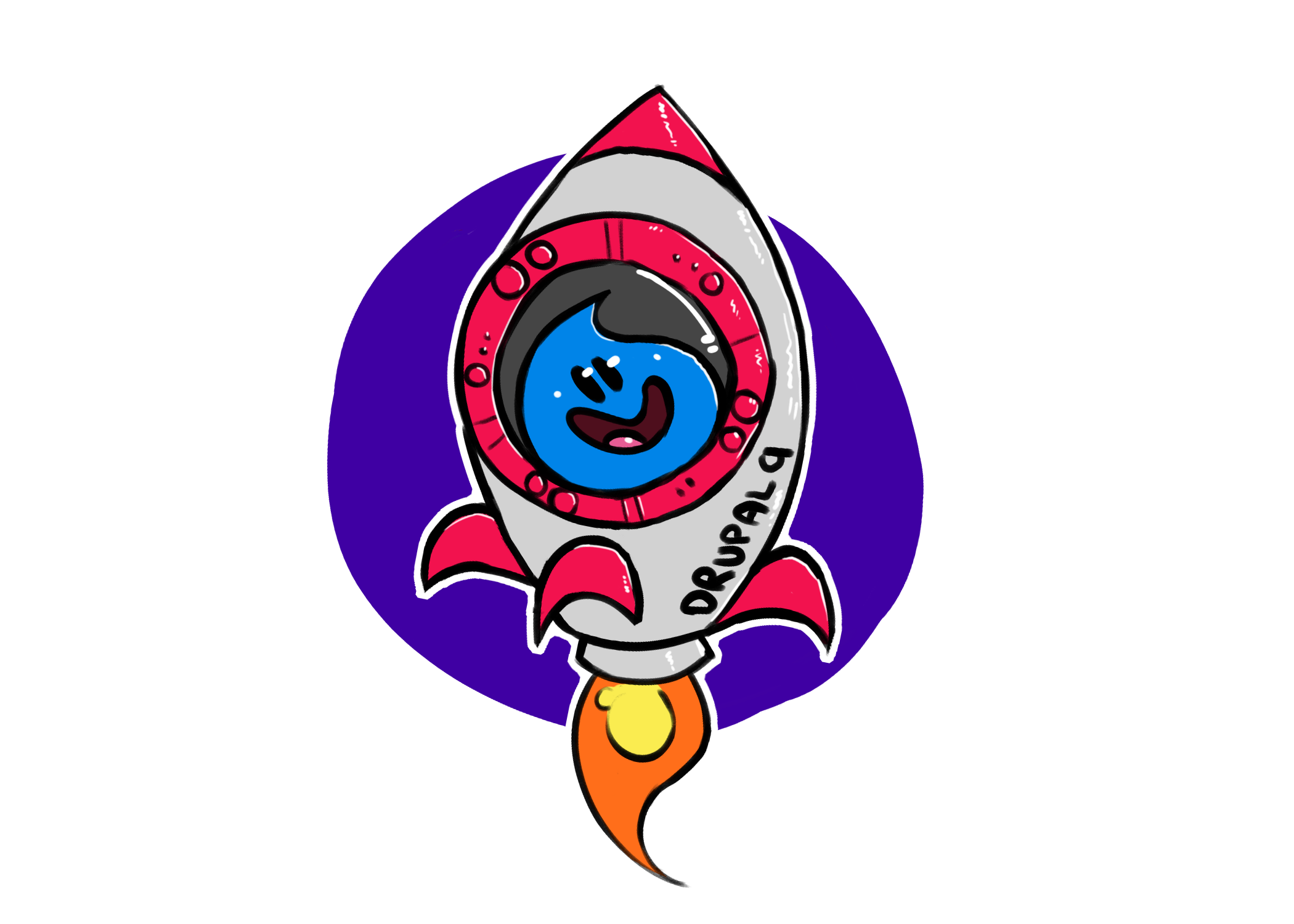 Image credit: Aaron Deutsch
DrupalCon Global 2020 is in a couple weeks and there are a lot of amazing sessions. Hope you can make it! While preparing my own DrupalCon Global session, I reviewed the other sessions and made a list of ones you might want to watch to help you prepare for upgrading from Drupal 6 or 7 or 8 to Drupal 9.
In some cases, it was very hard to choose just one on a particular topic. For example, there are 3 great layout builder talks! So, while these are some of my top picks, don't forget to check out all the DrupalCon Global sessions and add your favorites to your schedule.
If you are upgrading from Drupal 8 to Drupal 9 and don't need to make any website improvements, then you can focus on the Drupal 9 sessions. If you will be doing a redesign and/or upgrading from Drupal 6 or 7 to Drupal 9, check sessions for dreaming up your new site, planning your new site architecture, and implementing your new site.

Everything you want to know about Drupal 9: the upgrade process from Drupal 6, 7, and 8, making upgrades faster with a new Acquia migration tool, the nitty gritty details on what makes Drupal 9 special, and new features coming in Drupal 9.1.

Discovery, design, and project management are critical for your web projects. These sessions cover how to manage your team, user stories and user experience work, and other important aspects of designing a great website.

Drupal is a great framework for building the website you want by customizing to your needs. These sessions cover foundational features of the Drupal system: media, layout builder, components, admin tools, SEO, and migrations.

If you are new to Drupal 8 and 9, these sessions will help you understand how to work with composer, configuration management, and Twig as well as create custom modules and migrations.
Hope to see you at DrupalCon Global!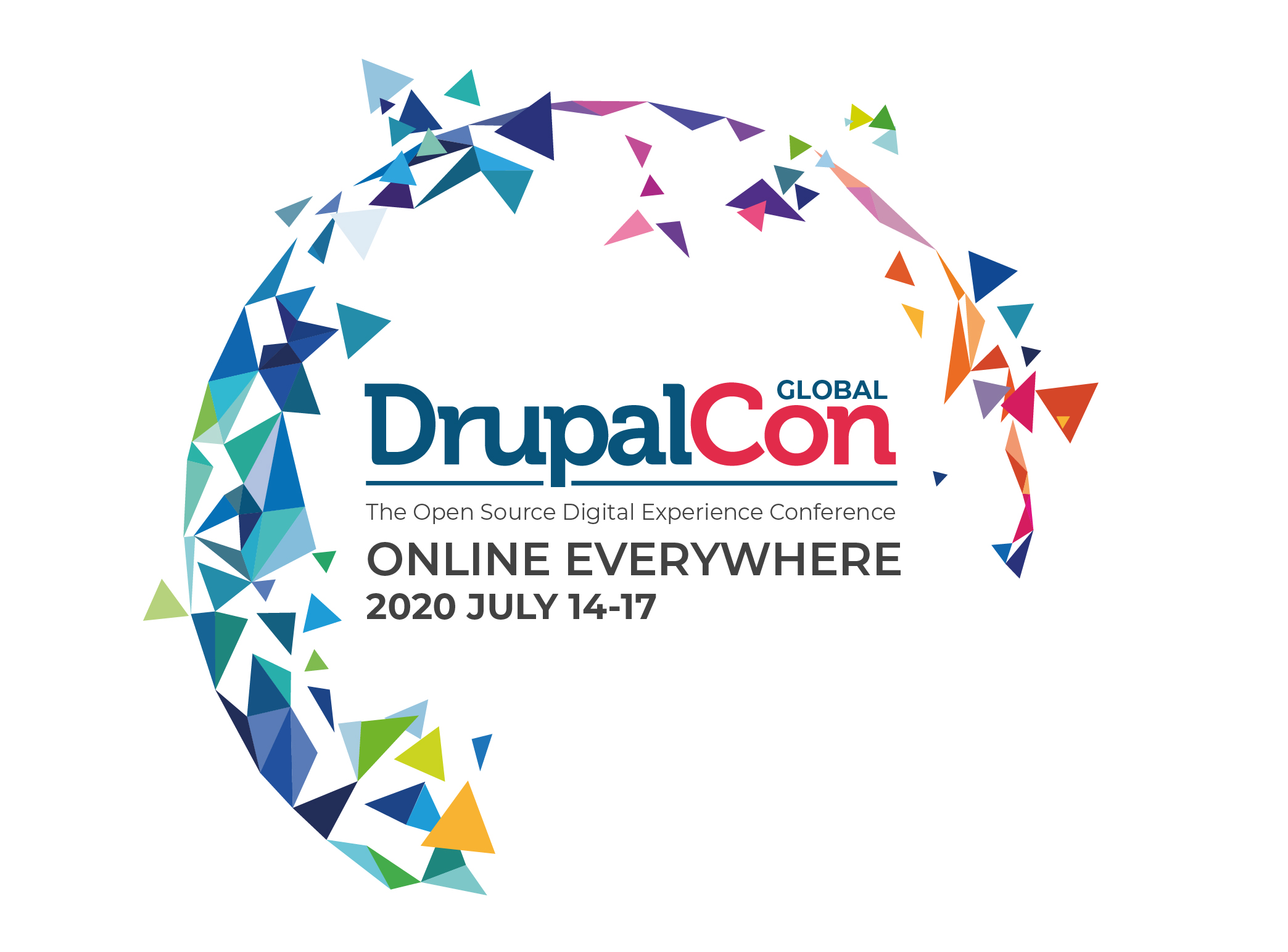 Apologies, my old website is still on Drupal 6 and looks particularly bad on mobile. I've only started posting here again after many years and I've been very busy reviewing Drupal 9 patches and surviving a pandemic. :) Please ignore the cobbler's old shoes for now, thanks!
This is a featured content block that has been configured to show blog nodes with terms SEO or Drupal SEO by the author kristen. It shows random list of 20 results in the block and 30 results on the more page.