drupal hosting
Submitted by kristen on Tue, 09/29/2020 - 23:04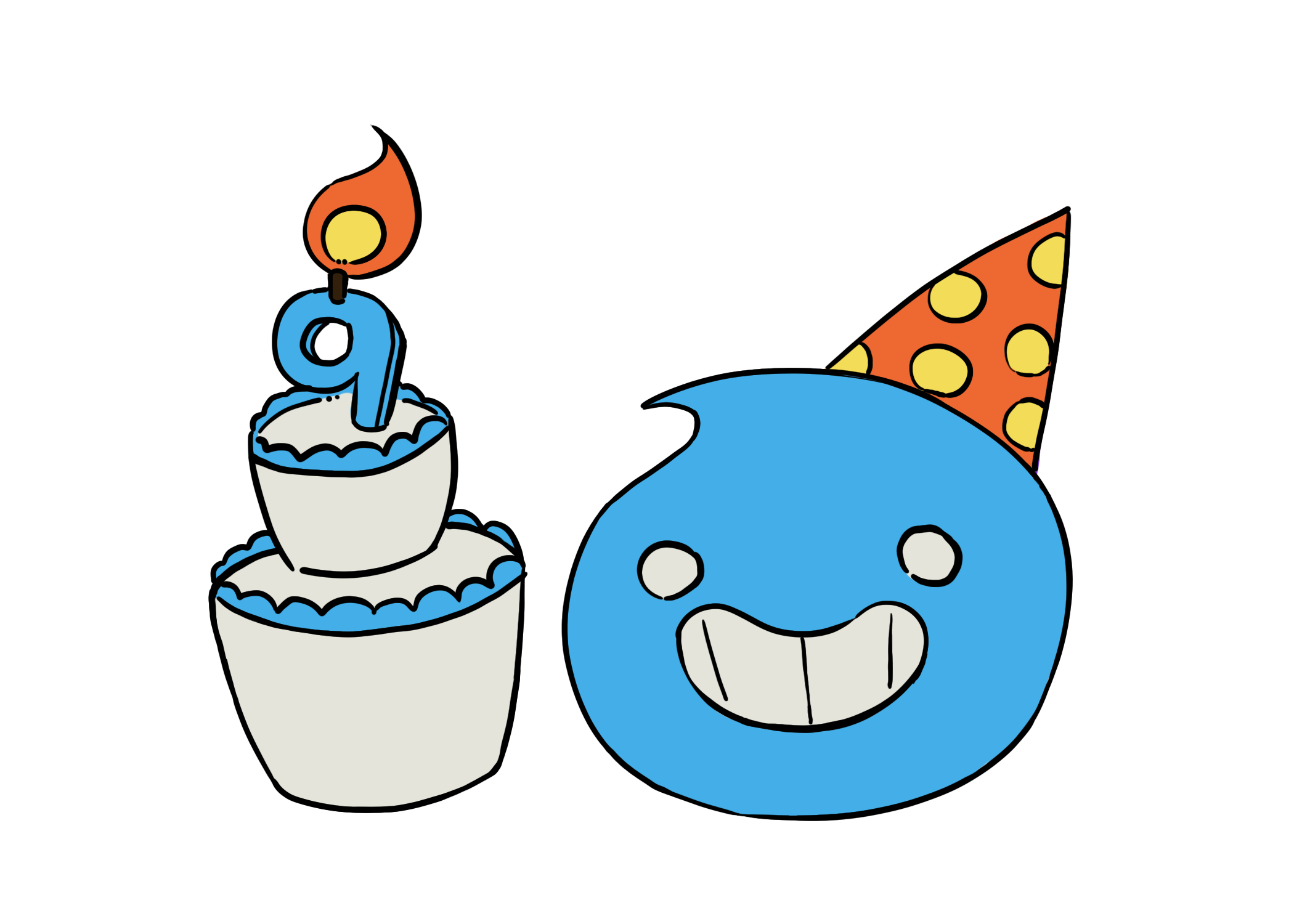 Image credit: Aaron Deutsch
I just started the process of preparing my Drupal 6 (!) site for migrating to Drupal 9. One of the first steps of my migration process was to figure out where to host my Drupal 9 site. Right now kristen.org is on Pantheon. Yes, Pantheon supports Drupal 6! Maybe they don't want me to advertise that though. :)
In this post, I'll discuss my initial impressions of surveying some of the biggest Drupal managed hosting companies. If your favorite hosting provider isn't covered here, let me know and I might do a follow up post.
Submitted by kristen on Thu, 07/19/2012 - 16:37
Here are my notes for setting up a brand new Linux/Ubuntu server for Drupal development. If you are cool with the command line, then you might find this handy.
1. Install Apache/MySQL/PHP via tasksel
Reference: https://help.ubuntu.com/community/ApacheMySQLPHP

> sudo apt-get update
> sudo apt-get install tasksel
> sudo tasksel install lamp-server

You will be asked to provide a mysql root password.
This is a featured content block that has been configured to show blog nodes with terms SEO or Drupal SEO by the author kristen. It shows random list of 20 results in the block and 30 results on the more page.